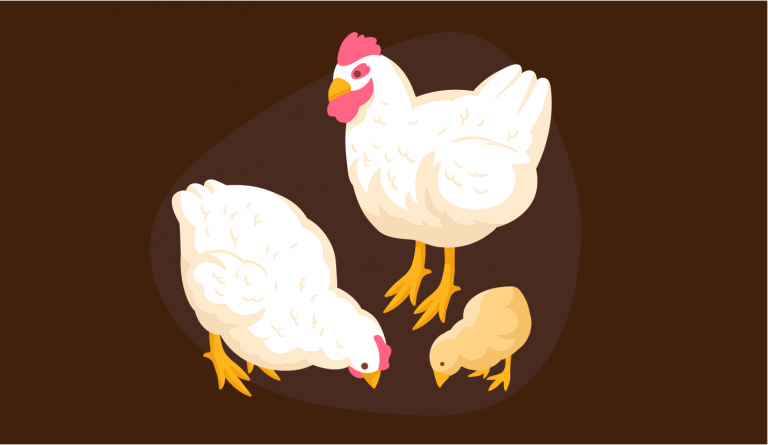 Mortality and bird disposal Disposal of dead birds is very important, as it affects the healthy birds in the house. The vet doctor should visit
Read More »
Necc stands for national egg coordination committee. B.V Rao was the founder of national egg coordination committee (Necc) and awarded padmashri in 1990 was an Indian agriculturalist and poultry farmer and considered as father of poultry farming in India. His efforts for poultry farming are incredible.  He came up with the moto "MY EGG, MY PRICE, MY LIFE" Necc has played a significant role in poultry industry in general, and the egg industry in particular. Necc started declaring egg prices thereafter. Necc is the world's largest association of poultry farmers with membership of more than 35,000-layer farmers and plays significant role for betterment of egg industry in India, farmers have right to determine their own prices. The district farmers association and national egg coordination committee to fix egg rates on a day to day basis based on demand and supply. 
The Hatching eggs price are displayed in the poultry app. Some of the leading hatching types of eggs are Suguna hatching egg, cobb 400, brown cobb, cobb hatching eggs, brown vencobb 430, 65 gm brown hatching egg etc…, 
Poultry app provides daily updated live egg rates all over India. 
Daily updated Live rates of farmer, trader and chicken centre of vencobb chicken are given by the VH groups (Vencobb) all over the country which we exhibit in our prices. Vencobb broiler business was established in 1971 by VH group, under the efforts of D.R. BV Rao, C. Jagapathi Rao & Sudesh Kumar Soni. Venkateshwara Hatcheries has a special place in Indian poultry business Introduced concept of parent franchise operations and the use of SPF eggs in vaccine production. VH groups are integrated with many farmers throughout India. 
internal_server_error
<![CDATA[<p>There has been a critical error on this website.</p><p><a href="https://wordpress.org/support/article/faq-troubleshooting/">Learn more about troubleshooting WordPress.</a></p>]]>
500