Grow Your Business with us
Use our poultry app and be assured of an enormous change in your poultry business, We provide digitalized services helps in your poultry business growth.
Assists you in managing your farm from day one to the day birds are ready for the sale, and provide you daily market prices.
Supervisor can manage and maintain  all the ledgers of 5 farms in one application.
A trader is a person whose role is to buy chicken from the broiler farmer and sell them to retailers/chicken centres.
Poultry App provides a role to a delivery van, which will help traders and chicken shops to track the van.
A Chicken shop / chicken center is a retailer who buys from the trader and sells chicken directly to the customers.
Grow Your Business With us
Take an initiative step today by downloading the poultry app, with our innovative technology we ensure you in travelling with us helps you to grow your poultry business.
Poultry app tracks all your stocks, inventories, mortalities, helps you in bookkeeping and in maintaining your ledgers and downloading them.
Supervisor can manage and maintain  all the ledgers of 5 farms in one application.
Poultry App helps with all the detailed information on expenditures, bookkeeping, easy order tracking.
Wholesaler can view his accounts transparently can track all the vehicles and check how many deliveries are done.
Independent supplier can purchase the stock directly from the farmer can fix the price of his own.
The retailer can order the stock from wholesaler and the independent supplier. 
Grow Your Business With us
Poultry App provides suppliers to benefit from the latest technologies through digitalized and advanced options to grow their business.
Our app helps in providing better communication barrier between the farmer and the  supplier.
Contact details of feed manufacturers with price and feed specifications are shown in our app.
PoultryApp achievements in just one year
It is the best poultry app.so one sugestion please add more advanced features like bird production cost, livability,feeds reciept from company record,bird sold records .
Nice app.Add feed recieved status like recieved date,quantity(bag/kg), feed type(starter,developer,finisher),bill number. needed more new features to implement it.That way, farmers will no longer need paper pens to keep track of.Add ofline mode...thanx your team.
This is the best app for poultry farmers have enumerous features like poultry broiler rate chick rate. This app must get 1st position in poultry apps field best ever
Wonderful app. I posted an issue and the devolopers contacted me and helped me to solve the issue. It was a great experience. I strongly recommend this app
Latest rates every day nice..👌
Very Nice..everything is ok..👍👌 add total feed recieved status.add lifting status like as FCR, cost ,batch date,total expence,total sale and profit in lifting creen page after lifted all birds.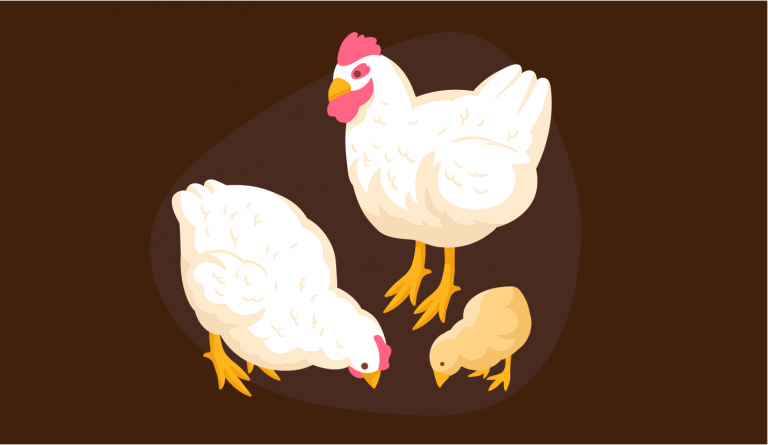 Mortality and bird disposal Disposal of dead birds is very important, as it affects the healthy birds in the house.
Read More »