How to start a poultry business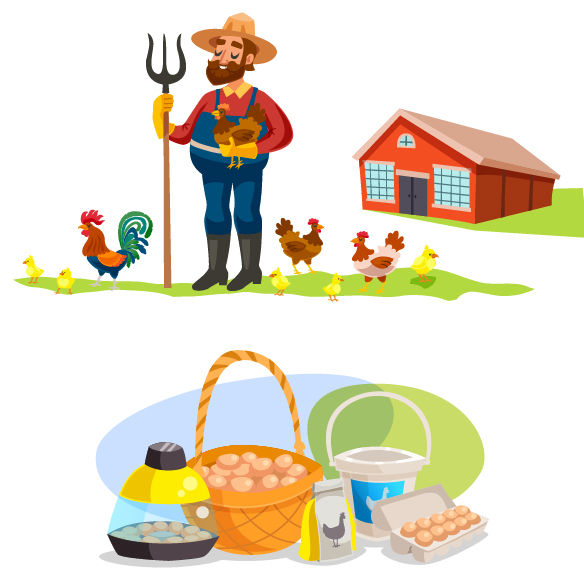 Poultry farming is one of the fastest-growing Agri businesses. Approximately there are 3 million farmers and 15 million Agri farmers who are already working in the poultry industry. If you are willing to start a successful poultry business; here we are sharing a guide to start the poultry business in India.
Whenever you need to start a business there should be a business plan. The following items contain the business plan for poultry farming:
Land or space where you are planning to start the farm
Equipment used in the farm
Egg production process
Broiler breeding process
Finances and cost analysis
Lights and continuous water facility
Poultry farming benefits:
The public is very particular about their health, and protein- rich foods are considered that the poultry chicken is the healthiest food option.
Poultry business requires small capital comparing with other forms of business.
with poultry, two types of food items are produced eggs and meat. These two foods have high demand and they also have nutritional value.
Poultry farm businesses have continuous business and income, as the demand for meat and eggs never go down.
Last but not least, by starting a poultry farm business you provide employment opportunities for those looking for jobs.